In 1957, the same year the city of Kahoka, MO celebrated its centennial year, a new business emerged on the west side of town. Along "old" highway 136, a building was purchased by Johnny StClaire and William Gutting. The building originally was Gates Motor Co., a Plymouth/Desoto dealership.  Gates Motors was owned by Raymond Roberts and was open for about 10 years. The vacant, high front, red brick building was built in 1947 had the common look of car dealerships of its time.  Johnny had controlling ownership and William "Bill", who was formally from Kahoka, worked in parts and also sales at Purdy Motors Ford dealership in Shelbina. Together they formed the new Ford franchise dealership at 871 West Main St. In 1973 ownership was fully acquired by Bill Gutting. Kahoka Motors has been an authorized Ford dealership for nearly 66 years. Vehicles were much different than they are today and so were the dealerships they were sold from.  Adapting to the changes seemed to be the key to surviving the automotive business. Henry Ford once said "When everything seems to be going against you, remember that the airplane takes off against the wind, not with it." 
In the Spring of 1957 orders were placed and delivered to stock 5 brand new 1958 model Ford Galaxies. Bill first sold Ford cars and light duty pick-ups, then medium-duty trucks including school buses and 2 ton trucks a few years later. In 1969 the east side lot was purchased to display the new vehicles. In 1973 demolition of the old Ayer's station and new construction started of the metal-sided West wing. This was ideal for more service bays, parts storage and a wash bay. In March of 1981 Bill passed away unexpectedly and his son Mike immediately took over as Dealer Principal. Mike's son Matt also started full-time in 1999 as Parts and Service Manager.
Currently there are 6 employees working at the dealership: Mike
Gutting(started in 1970), Earl Nance(started in 1978), Matt Gutting (started in 1999), Danessa Binsbacher(started in 2006), and Daniel Vineyard (started in 2008).
A Leading New Car Dealer For Over 65 Years
We have a selection of Ford models to choose from, including cars, trucks & SUVs. All of our vehicles go through a thorough inspection process before being placed onto the lot, so you can feel confident in the quality and reliability of your purchase.
Having served our community since 1957, we are thankful for you having considered us for your new and used car needs. We look forward to the opportunity to serve you and help you drive home in the car of your dreams.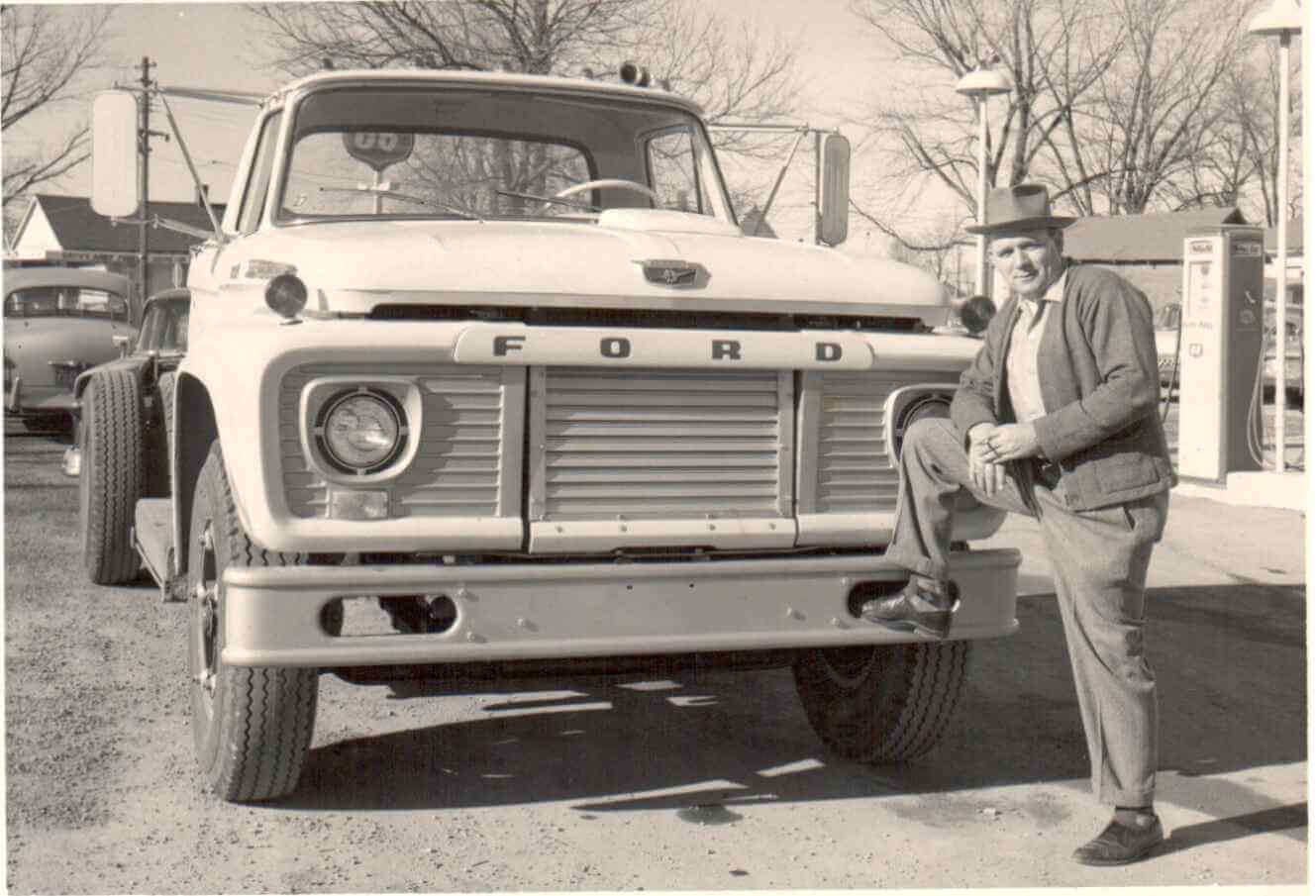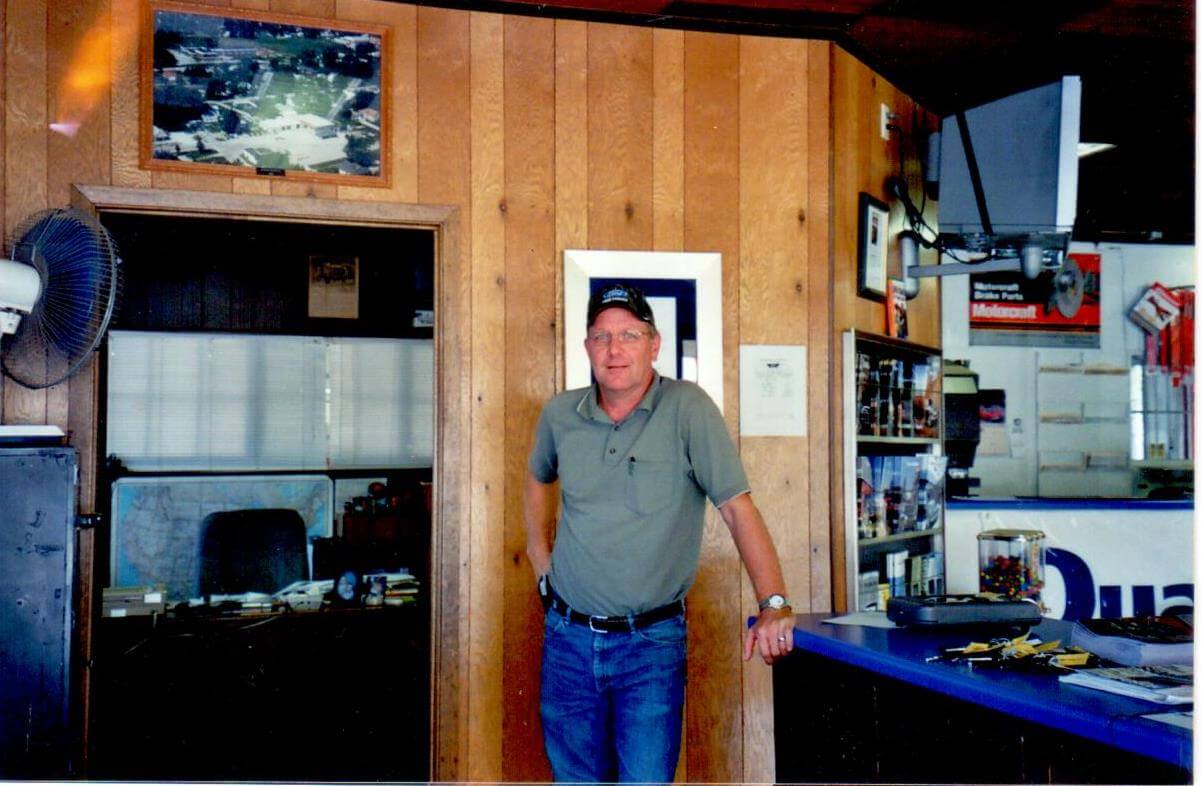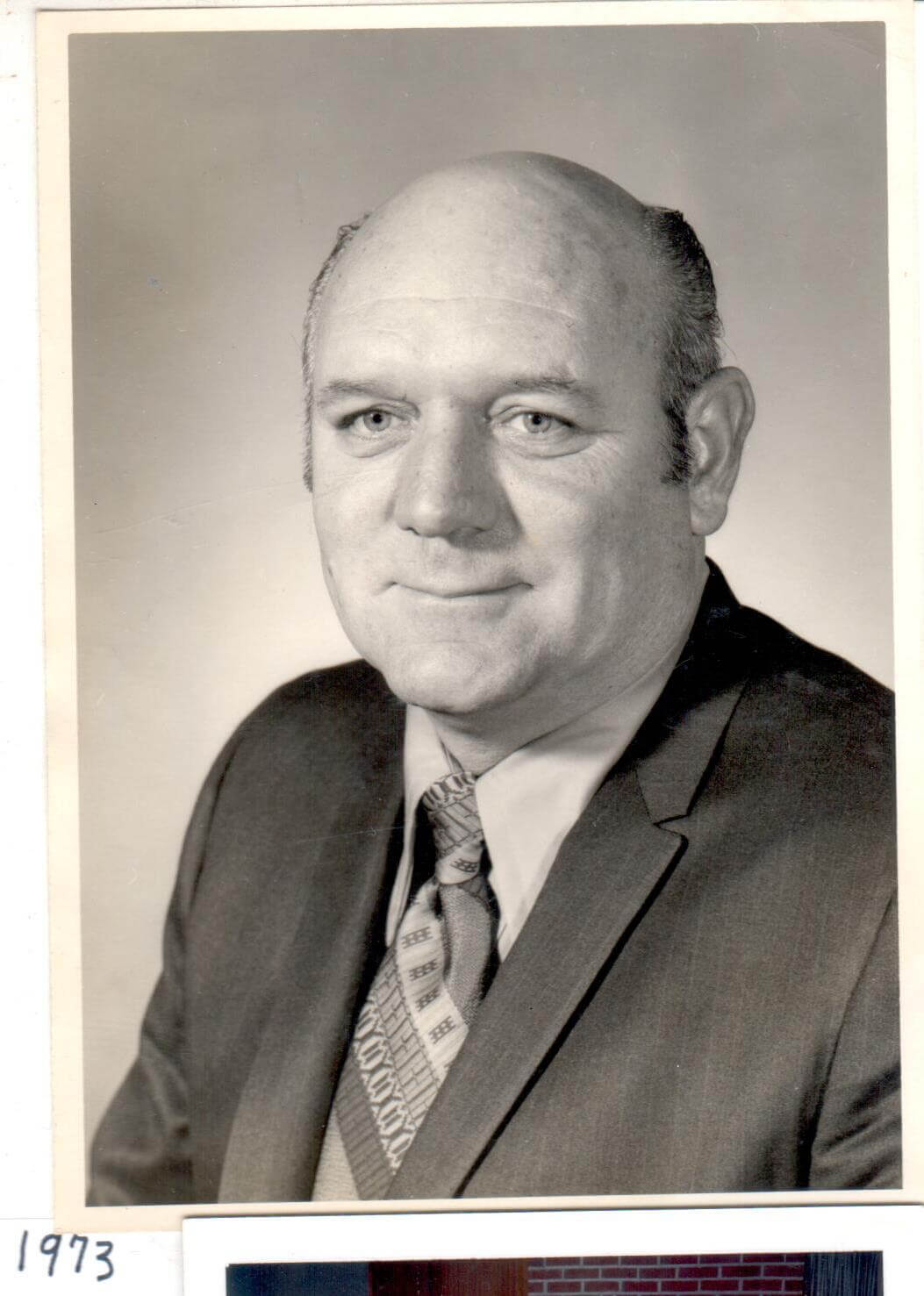 Visit Us
Stop by and check out our inventory of both new, used and certified pre-owned vehicles, and head home with your perfect match today.
Location
871 W Main St
Kahoka, MO 63445
Email
kahokaford@gmail.com
Hours
Mon: 8am – 5pm
Tue: 8am – 5pm
Wed: 8am – 5pm
Thur: 8am – 5pm
Fri: 8am – 5pm
Sat: 8am – 12pm
Sun: Closed